A full service Christchurch travel agency ready to design your life-changing holiday
Spirit of Travel, a team of travel brokers New Zealand. As a full service travel brokerage we support, advise and book our clients on life changing holidays all over the world. We offer everything from European and adventure tour packages to local wine tasting tours. As a bespoke travel agent we can design your travel the way you want it. We also book scenic river cruises and the best of the ocean cruising options available around the globe.
Each member has been working within the travel industry for many years and owns their own business within the group.
Spirit of Travel members are TAANZ Bonded and IATA accredited, and are affiliated with TravelAdvocates Limited (a division of House of Travel Holdings).
Some of the services we provide
Ocean and expedition cruising
small to large group Coach touring
SElf drive - car and motorhome
Visa Assistance (via third party)
The Spirit of Travel Team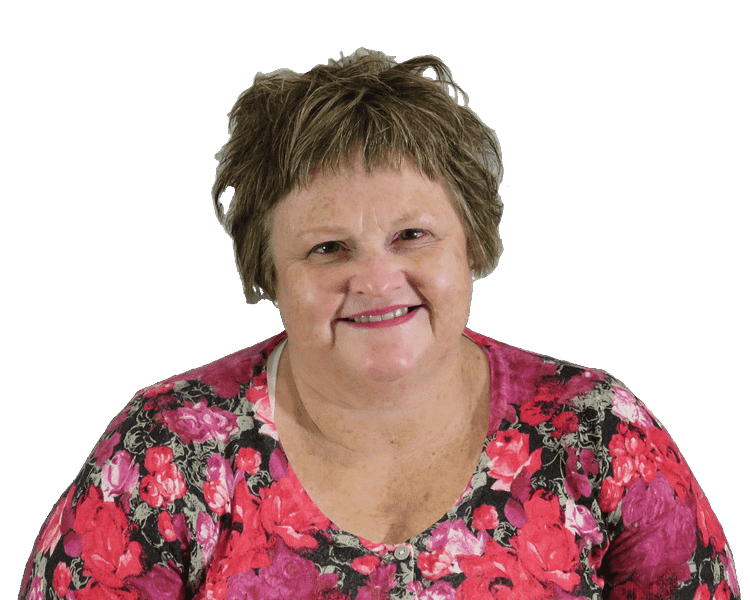 Christine Gilliver
Personal Travel Manager
"Travel is not just my job; it's my passion! I love everything about travelling and helping other people to see the world through different eyes. Planning your travel experience is as exciting as planning my own.
I have worked in the travel industry for many years; for airlines, tour companies, and several travel agencies promoting travel both…" (Contineud in Bio – follow link below!)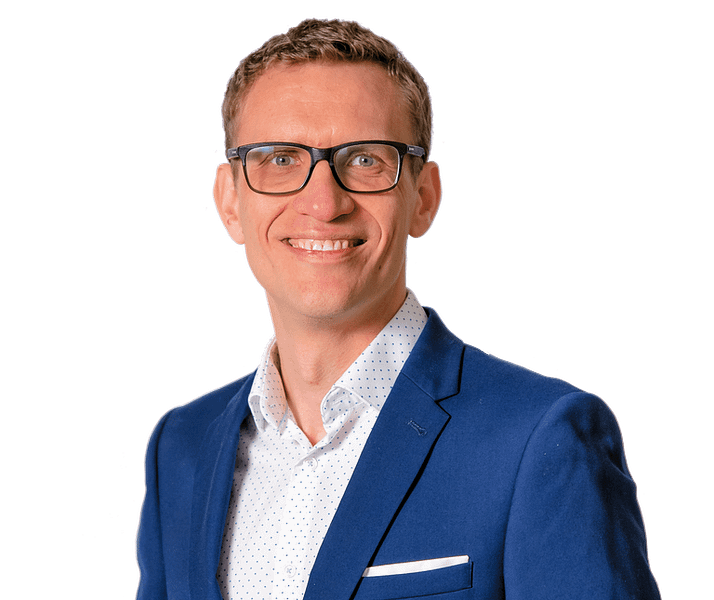 Ron Montgomery
Director
"My passion for all things foreign stemmed from an early age pouring over the much-loved pages of the home Atlas. National Geographic magazines were piled in stacks around my room and my father's obsession with European history (especially Scandinavian) was infectious. As soon as I turned 18 I was out the door, out of the country and off to." (Continued in Bio – follow link below!)