We are full service online travel brokers, specialising in personalised travel recommendations and solutions for worldwide travel. Each member of our travel agency team has accrued tens of thousands of hours' experience planning and implementing the best holidays.
You are unique, and your travel advice needs to reflect that.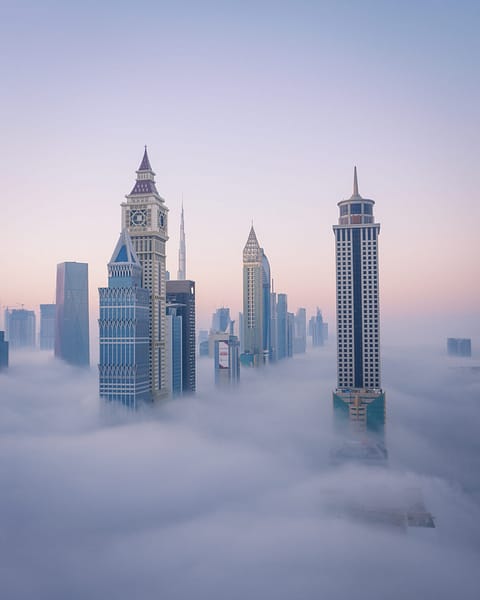 Spirit of Travel is about crafting authentic journeys you will remember for the rest of your life. We take your bucket list dreams and turn them into bucket list realities.
We serve our travel clients worldwide with outstanding service, personal experience, knowledge, and a belief in the transformative power of travel.
Are you a travel-lover? Are you wanting an experienced travel designer to craft a bespoke travel itinerary where you can discover, explore and connect with people, culture and history?
If so let's work together to design a personalised and enriched travel experience for you. Contact us today.